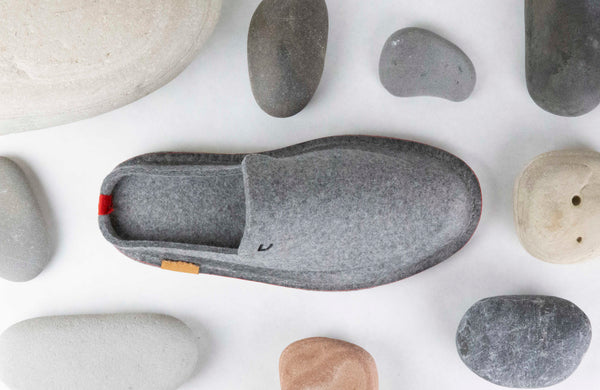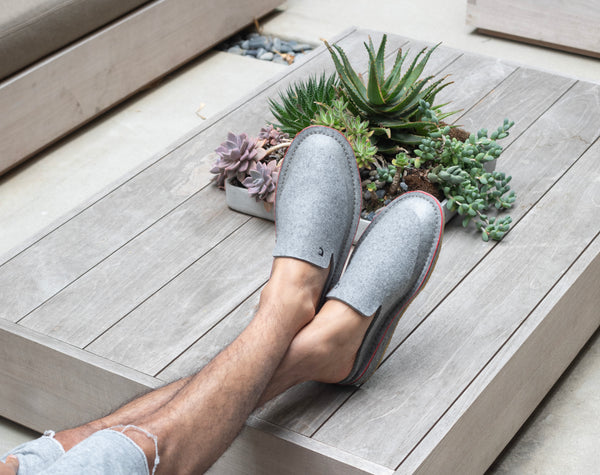 Canoe Footwear was started in 2018 by ex-adidas designer and 20-year footwear veteran Mark Britton to create unique and sustainable footwear with performance features.
The casual footwear in the market has always been short of style, environmental concern or comfort and it was time to put it all in one package.
Canoe combines the best in natural and recycled materials with versatile style to create new comfortable classics.