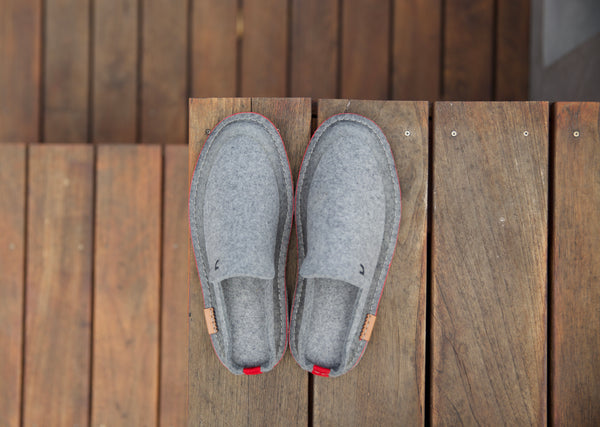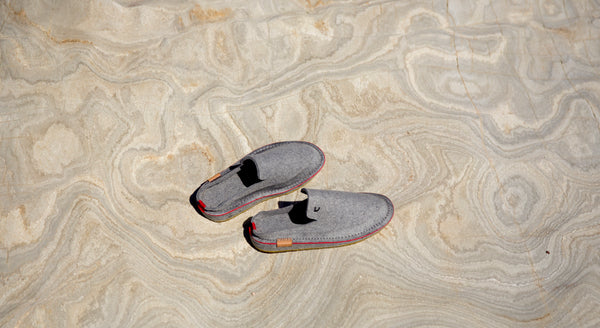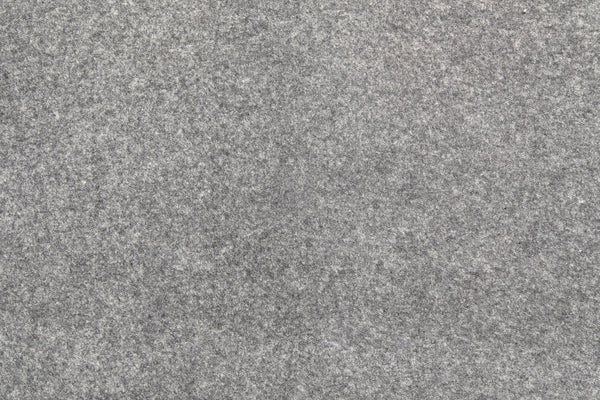 The Beauty of wool
Naturally sustainable, anti-microbial and temperature regulating (not just to keep warm)
What People are saying...
Molly D.
Gave them as a gift to my husband and couldn't be happier. He wears them all the time now that he works from home (and doesn't look like a slob like in his old slippers).
Phil Andreason
These are awesome! I'm getting two pair for the harsh Santa Barbara winters ;)
Henry Forester
I live in the south and really enjoy that they don't get too hot like my old slippers. They've stayed really nice for much longer than those too which helps when I run down the street to grab a coffee sometimes.